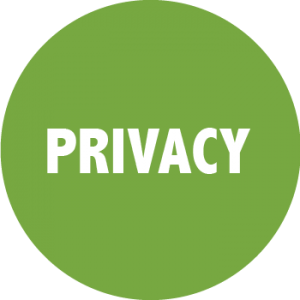 This notice applies to all details collected or submitted on the NaturoGain.com website whether from customers or prospects. On some pages, you can order your products, ask queries, and register to receive the materials.
We use the details you mention about yourself while placing an order only in order to complete that order, to contact you in this regard, to respond to email inquiries, to participate in the discussions, or to send an email for newsletters.
We do not share this detail with any third party except to the extent essential to complete that order.
We use the return email addresses to reply to the emails we receive. Such addresses are not shared with any third party for further purpose. We do not share any of your provided information with outside parties except for those necessary to complete that order.
The types of personal information collected are:
Name
Address
Email address
Phone number
Credit Card Information
You can register on our website if you would like to receive our newsletters as well as updates related to our new products and services. Information you submit on our website will not be used for this purpose unless you fill out the registration form.
To prevent unauthorized retrieval, maintain data accuracy, and ensure the correct use of detail, we have put in place the proper physical, electronic, and managerial procedures to secure and safeguard the information we collect online.