All herbal supplements shown on this website are natural products. These supplements are not meant to cure, treat, diagnose, or prevent any disorder or disease. These statements have not been assessed by the FDA.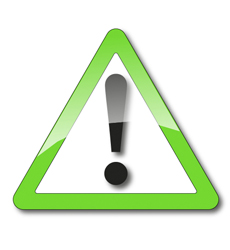 Details on this website are given for informational purposes only. It does not mean to substitute these with the medical recommendation provided by your doctor. Always consult your doctor for diagnosis and modification to your health regime.
You should not use the details contained herein for diagnosing or treating a health disease or disorder or prescribing any medication. You should read all the products' labels and package carefully.
People represented in images do not necessarily use or endorse our products or services. All testimonials, feedback, and reviews are from real consumers.
Some names may be changed to protect their privacy. Testimonials, feedbacks, and reviews may be altered for length or to meet legal guidelines.
Testimonials, feedbacks, and reviews represent individual experience only and are not to be construed as a claim or advertisement.
Results may vary from person to person depending upon his physical condition and ability to get cured. Some persons may get slower results as compared to other ones because of the variation in physical bodies.